Myndigheter
Forbedre og beskytt offentlig politikk og tjenester med Rødbokas data og innsikt.
Hvordan vi kan hjelpe deg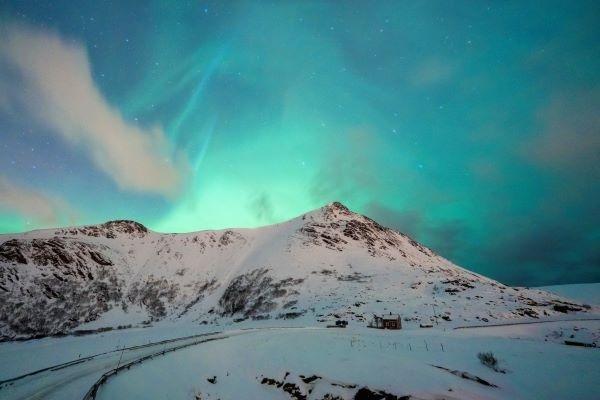 Vi tilbyr data på alt fra kjøretøyspesifikasjoner og utslipp til overgang til elektriske biler som bakgrunn for offentlig forskning og store politiske beslutninger og bidrar til å forbedre de offentlige tjenestene.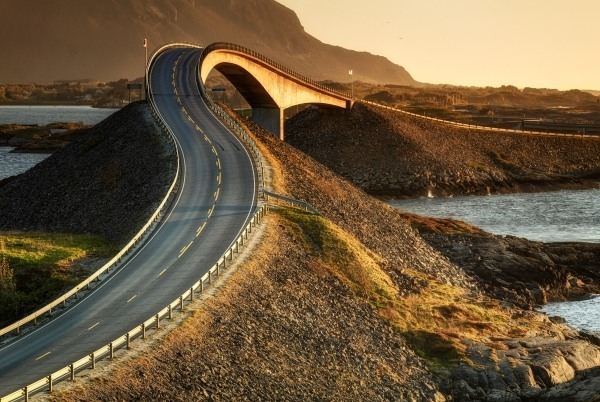 Hvorfor bruke Rødboka
Våre kunder bruker Rødboka for å få nødvendige data og innsikt for å forme politikken og tjenestene som påvirker livene våre.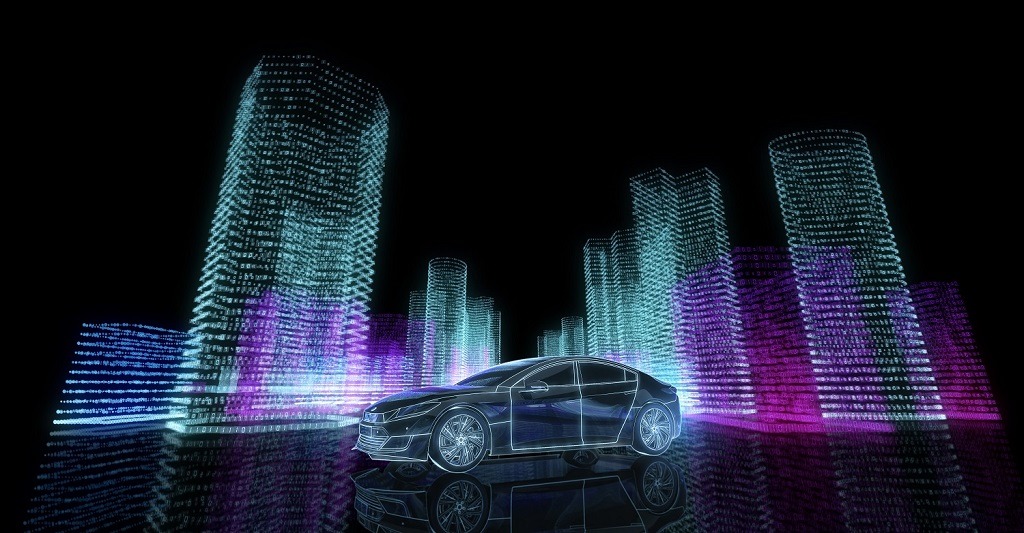 Utgjør en forskjell og form fremtiden
Rødboka og vårt moderkonsern Autovista leverer pålitelig referansemateriell som mange offentlige tjenester og politikere bruker for å endre og ta tak i problemstillinger knyttet til kjøretøy.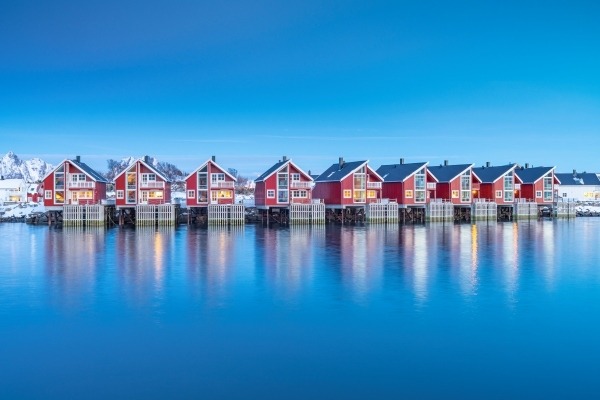 Riktig politikk og avgifter
Bruk Rødbokas data for verdisetting og spesifisering kombinert med våre utslippsdata for å lage avgiftsregler og utforme retningslinjer.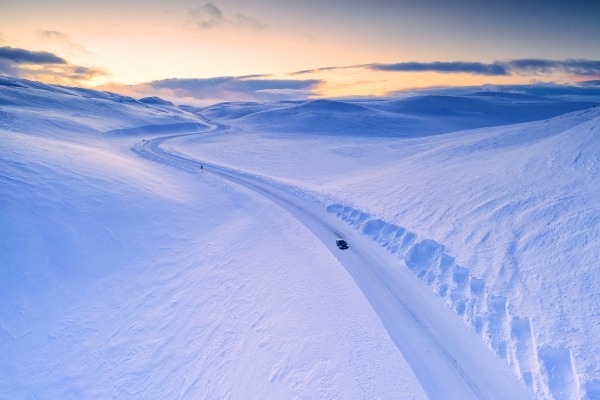 Maksimer effektiviteten
Våre identifikasjonsdata hjelper kunder i offentlig sektor å:
Katalogisere hele bilparken
Finne riktige kjøretøyspesifikasjoner for å imøtekomme indivduelle bransjebehov med dekning over hele Europa
Forbedre hele systemet fra administrering av bilparken til avgifter og lovgivning
Hva blir de største endringene i bilindustrien i de neste to årene
Se Christoph Ruhland, Sales Director Car to Market og TCO Solutions forklarer trendene som vil dominere og forme nær fremtid i persontransport. Hva blir de største endringene i bilindustrien, og hva er drivkreftene bak?
Ja, vennligst kontakt meg og fortell meg mer om hvordan Rødboka kan hjelpe meg